Less Cost, Better Results.
Build Remote Team for Scalable Success.
Create a remote team to find skilled people from different places, work better, and be more flexible with schedules.
Take your company to the next level with Remote Workers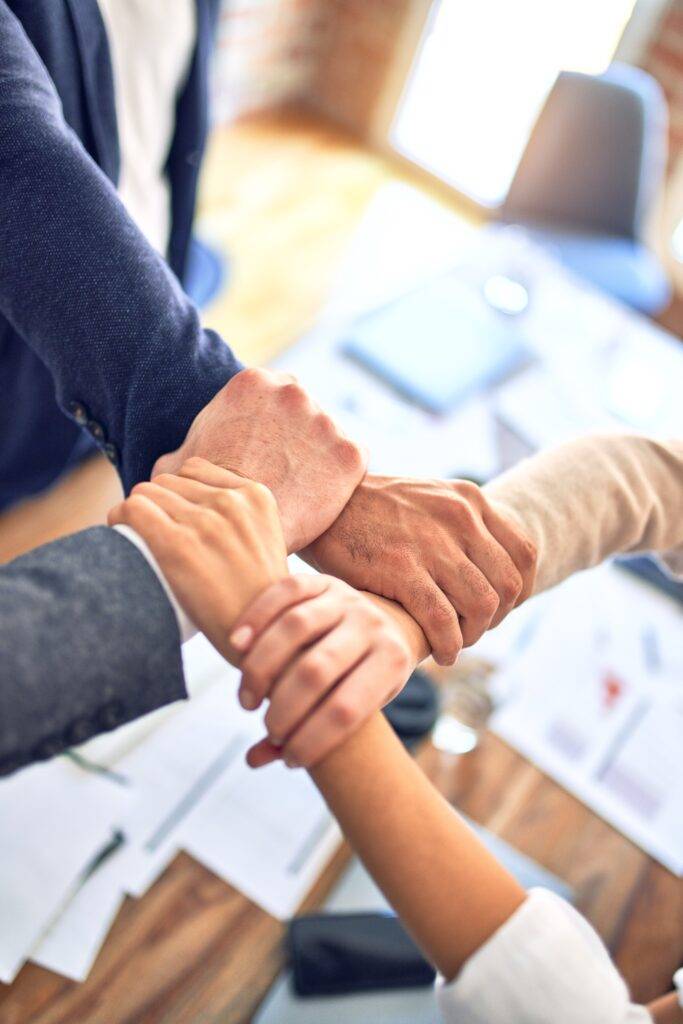 You need help in your business but your budget is tight, your cash flow varies per season, and hiring established pros is expensive. Don't worry; our services can make an impact right away.
We connect top global talent for your key projects.
Schedule a call with us
Let's talk about what you need. This includes the tasks to be delegated, skills and personality needed for the role, working hours, and budget
Recruitment and evaluation
This step encompasses preparing the job description, posting the job ad, screening applicants, and endorsing the top talent.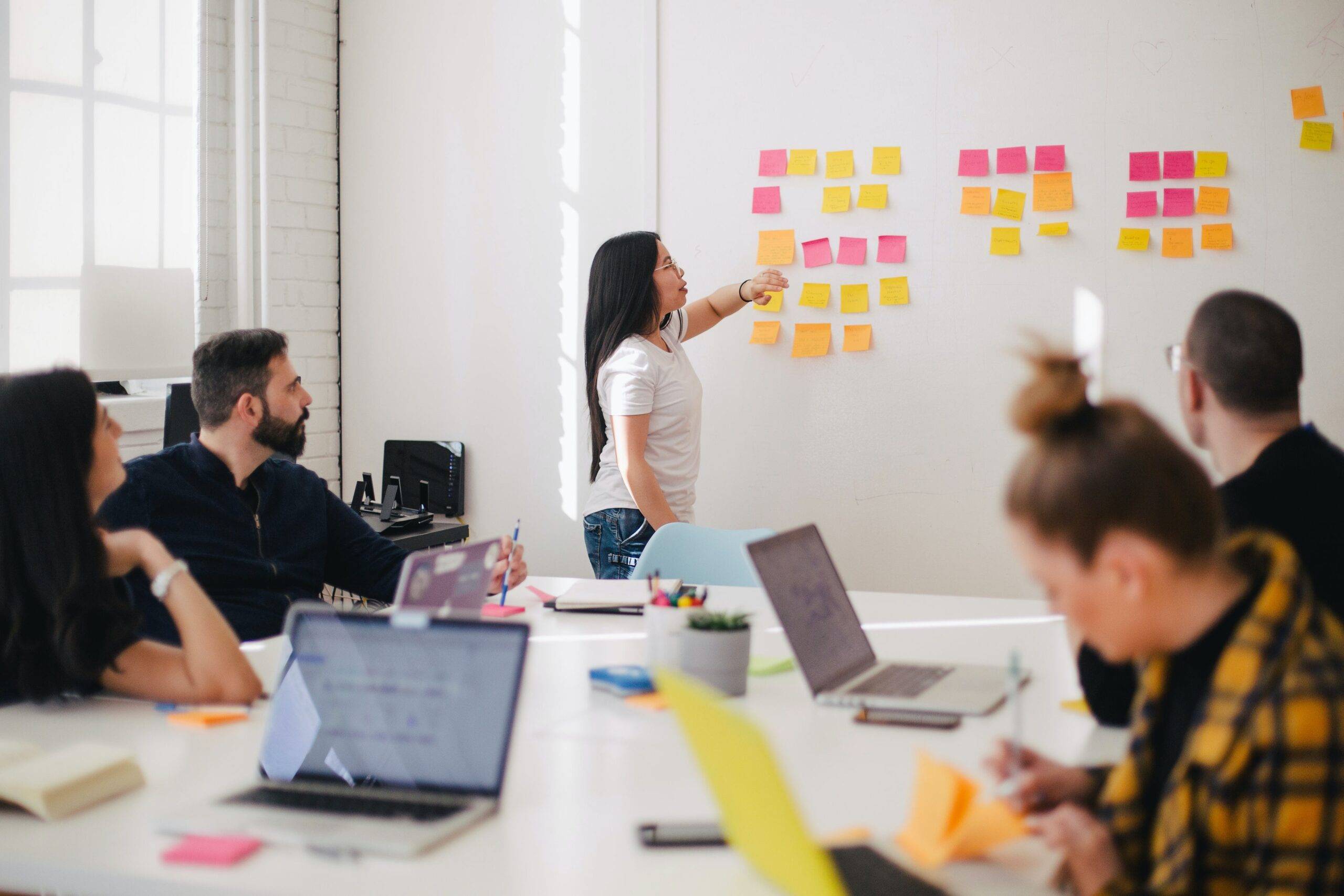 Client interview and selection
We'll facilitate your final interview with the endorsed candidate, after which you'll decide who you want for the role. We'll then send your job offer.
Orientation and ongoing support
We'll thoroughly orient your new Workmate on their first day. Your Account Manager will then regularly check in and see if you need anything.
Hire Remote Web Developer
Web developers benefit from creative challenges, job flexibility, high demand, competitive salaries, continuous learning, and shaping the online world's evolution.
Hire Remote APP Developer
App development offers innovation, high demand, career versatility, and potential for lucrative income, making it a rewarding and dynamic profession.
App and web designers create visually appealing digital experiences, enjoy creative freedom, high demand, and competitive earnings in dynamic industries.
Hire Remote Stars' 3-step process turns ideas into finished products swiftly with dedicated developers.
A Wide Range of Web Application Development Services
Rescue your company's growth!
Let us know about your business plans on an introductory call, and we'll lead the matching process.